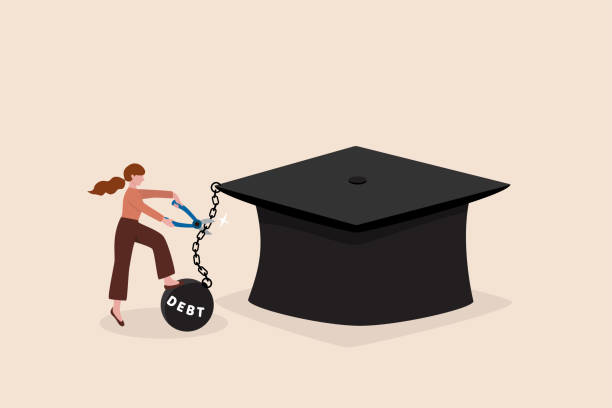 With high-school over and Summer ahead before going back to school, let's look at alternatives to the dreaded student loans and lines of credit. The Canadian Federation of Students estimates a graduate will owe around $ 28 000 when graduating with a Bachelor's degree. Unfortunately, many parents cannot save to pay for their children's education and tuition fees are on the rise.
If you don't have money in an RESP, here are a few suggestions:
–          Research and apply for grants and scholarships. As unbelievable as it sounds, many grants remain unclaimed, as people don't know about them or don't bother applying! You think a $ 1 000 grant won't make a difference? Think again! It is as much that you don't have to borrow or work for. Grants are also tax-free.
 –          Get a job. This one is a no-brainer.
–          Go to a public university or college. The private sector will charge you 2 to 3 times more.
–          Stay home and local whenever possible. This is a tough one. Many young people are eager to leave their parents and be on their own, just like a lot of parents are eager to see their kids gone. However, true independence goes hand in hand with true financial independence. If you have to take on loans to pay for rent and food or for a move across the country, this is neither independence nor freedom.
–          Study part-time and graduate later. Nothing states you have to be in school for 4 years straight. If stretching your studies by 2 or 3 years means graduating with little or no debt, it is really worth it. In the meantime, you can gain work experience and establish yourself.
The most important is to think beyond your degree. A lot of university grads have unrealistic expectations as to what their professional life is going to look like and the kind of money they will make.
It is very unlikely that you will make a 6-figure salary when landing your first job. It may also take some time before you land that first job. The unemployment rate for people aged 15 to 24 years old is currently at 13.3%.
If you graduate with 40, 50 or 60K of student loans, how do you think you will achieve the independence you so much want? Student debt is neither an obligation, nor the only way.