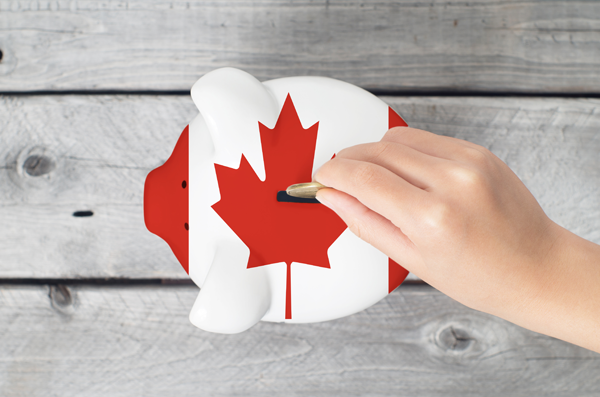 In Canada, labor-sponsored investment funds -LSIF- were introduced in the 80's to encourage Canadians to invest in small companies and start-ups.
A LABOR SPONSORED INVESTMENT FUND IS BASICALLY A SMALL CAP MUTUAL FUND…with a few twists
This type of funds is composed exclusively of small businesses and/or start-ups companies that are looking for capital and financing.
It can be bought from an investment firm or directly from the fund company.
Like any small cap fund, these funds are fairly speculative and riskier. The companies they invest in are in early stages of development, and may fail.
the (only) advantage of these funds is the tax credit
If you invest $ 5 000 in a labor sponsored fund provincially registered, the Federal Government will give you the maximum $ 750 tax credit.
The province where the fund is registered will also give you an additional tax credit. For example, British Columbia will also give a 15% credit for $ 5 000 invested.
Tempting, but there is a big catch.
most funds lock your money in for 8 years
You can always redeem before that, but if you do so, you will have to repay the tax credits back. Same goes if the fund is sold or goes bust.
The fund company can also stop redemption at any time. You may not get your money back when you need it.
the mer on these funds is EXTREMELY high
It is fairly common to see a Management Expense Ratio -MER- of 6% to 8% on Labor Sponsored Investment funds.
The MER directly impact the fund's return, as expenses are paid regardless of the fund's performance, which brings me to my next point.
labor sponsored funds are under performing
It is actually not surprising given their core nature. When you take into account the high MER, most of the times, investors are loosing money.
final word
Personally, I would not invest in a labor sponsored investment fund. If you choose to do so, carefully read and understand the prospectus.
Any investment decision should never be solely based on obtaining a tax credit.
The Conservative Federal Government had actually scrapped the tax credit before loosing the election to the Liberals….who then decided to restore the credit.