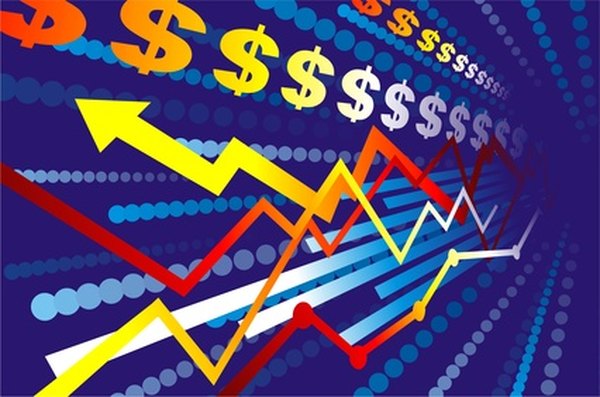 I sold some stocks recently. Not only I didn't loose any money, but I actually made some. If you have been reading the news, you are aware the markets are in correction territory, a.k.a. bearish. It resulted in massive sell-offs across the globe.
A BEAR MARKET IS NOT A REASON TO SELL YOUR STOCKS
Bear markets are actually pretty normal. They should be expected. The twist here, is that we are no longer used to them. We have been in the longest bull market in history. Most of us have forgotten what the bear looks and feels like.
That being said, there are definitely valid reasons to sell your stocks. Here are a few of them.
you need the money; your stocks are all you have
Yep. Shit happens. If your cash is depleted, your credit cards maxed-out and you are in a dire situation, then sell away.
If you are not at this stage, consider using cash, liquidating term-deposits or selling your bonds before selling your stocks, particulalrly if the markets are bearish.
your stocks have served their purpose
When buying stocks, one should always have an objective. Whether short or long-term or for speculation or diversification, your stocks should always have a purpose. Once achieved, your stocks have no reason to be in your portfolio anymore.
you experience major life changes 
You loose your job; you go through a divorce or you are nearing retirement. These types of change may require rebalancing your portfolio to a more conservative allocation.
your risk tolerance is drastically lower
A major life change and ageing will lower your risk tolerance.
I always say it is important that your portfolio be in line with your risk tolerance. Most of us have a lower tolerance than we initially claim. Case in point with the recent mass sell-offs….
ONE OF YOUR STOCKS IS CONSISTENTLY UNDERPERFORMING
We all make mistakes, including with our investments. A stock has been in your portfolio for some time, and it is just not picking up when similar stocks are rocking the market.
When the market becomes bearish, your stock becomes worse when similar ones weather the turmoil. Time to sell!
MY CASE
As I mentioned above, I recently sold some stocks. These stocks were in my TFSA for a few years.
They were part of my emergency fund. Yes, you are reading correctly. Back then EQ Bank and Tangerine had not launched their high-interest savings accounts. The majority of banks was offering peanuts in term of interests.
I have had major life changes recently, with more coming. I needed to rebalance the allocation of my emergency fund. So, I sold some stocks. I made money despite the bear market. I sold stocks that triggered a capital gain. I still have 20% of stocks in my portfolio.