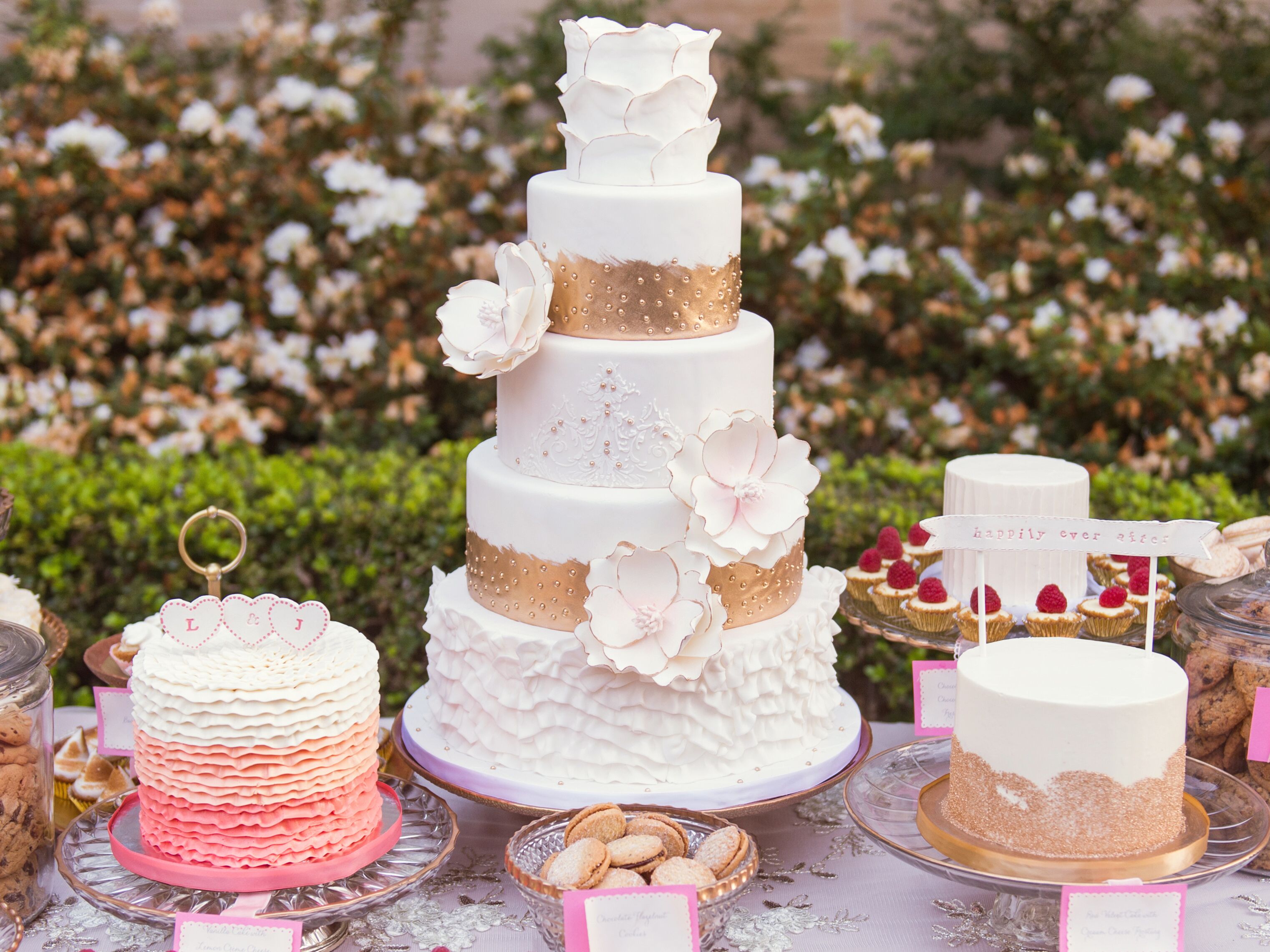 If you recently got engaged, congratulations! Planning for your wedding is exciting but can be daunting and darn expensive too! The average cost of a wedding in Canada is over $ 30 000, but it certainly doesn't mean you have to spend that much. Here are a few savings ideas.
Date & Planning
 Skip both the Summer season and the Saturday: these are the most expensive. Opt for out-of-season instead. Sunday is the cheapest day of the week to tie the knot. Serving brunch or lunch instead of dinner will save you big bucks.
Shorten your engagement: instead of waiting for a full-year, aim for 6 to 8 months. It will help you zero-in on what is important to you.
Consider hiring a wedding planner: it seems counterproductive but it can actually be worth it. Wedding planners can save you both time and money. They know vendors, how to negotiate and work on a budget.
Clothes, shoes & jewelry
Rent your dress and tuxedo or buy second-hand.
Buy shoes you can reuse.
Borrow items from family and close friends, such as the veil or jewelry
Food and Alcohol
Limit both food and beverage choices. Instead of having an open bar, stick to the wine-beer-bubbly. Same with food, have 2-3 options, instead of never-ending menu choices.
Have a buffet instead of a sit-down service.
Go to a restaurant instead of having caterers. Restaurants won't charge you for the chairs and tables, transportation and set-up.
Have a smaller, simpler cake. Wedding cakes are expensive because of labor costs.
Guests and invitations
Be selective. Do you absolutely need your co-workers to be present? What about that third cousin you haven't seen in 10 years?
Stay in town. Destination weddings cost a ton.
Go digital and online. You can create your website and e-mail invitations instead of mailing them. You will save on both stationary and postage.
Flowers and accessories
Keep it simple. The more elaborate , the more expensive.
Stay in season and local. You will save a lot if your florist doesn't have to import exotic flowers. Use your flowers for both the ceremony and reception, or you can have a single centerpiece.
Use candles instead of flowers at your reception
Photographer, hairdresser, make-up artist etc…
Hire a student or a recent grad
Ask a relative or a friend
These are only a few examples. The most interesting tip might be to avoid saying the word "wedding". It does end-up costing you more!
How did you save on your own wedding? Please, let us know.