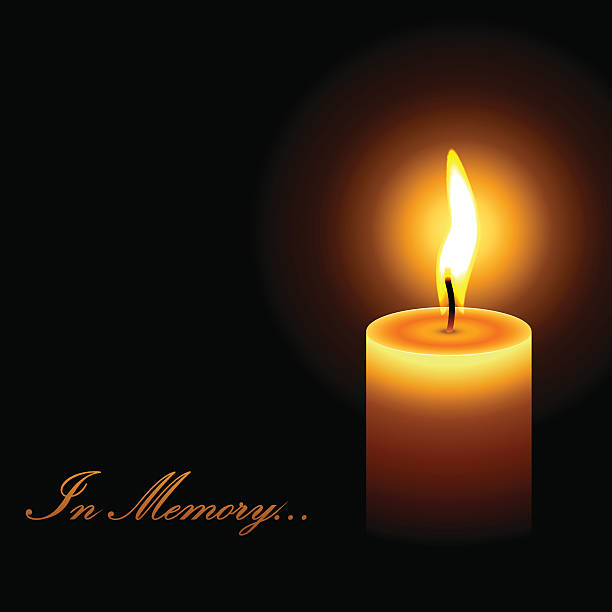 I recently received shocking news.  An acquaintance of mine passed away after a 3-year battle with cancer. She was 35. Although I hadn't seen her in a long time, her untimely death still upset me.
It immediately got me thinking about what I would do if my doctor told me I had less than 5 years to live.  How I would spend my time and with whom.
The value of time is both an economic and financial concept. Most of us are regularly paid for our time, whether as an employee or a freelancer/entrepreneur. If we invest our money, we also receive various payments on it, over a period of time. Said period can be very long.
There are a few things I definitely like about the concept of time in itself.
TIME DOES NOT DISCRIMINATE
It doesn't care about your gender, the color of your skin, your age, your background or your feelings.
TIME IS EQUAL
Everyone has 24 hrs of it, every single day. Yes, the amount of money we have , what we do or our health will significantly  impact how we use our time. But in its core concept, we all have the same amount of it on a daily basis.
ONCE IT IS GONE, IT IS REALLY GONE
Unlike, you are straight from Outlander, you can't have time back. Time is only moving forward. We have less of it, as each day passes.
The reminder of these key concepts makes how we value our time – and to some extent our money- crucial.
I believe most of us -myself included- do not value our time correctly. How much of it do we waste on a daily basis? How easily do we do it?
It goes from the most simple matters such as TV binge-watching , random, endless web surfing or social media trolling to more complex ones such as these:
Procrastination and indecision
Hanging-out with negative people or with people who are wrong for you
Staying in a relationship that does not fulfill you
Staying in a job you hate
Constant complaining
Gossiping
Waiting for something to happen
Solving other people's problems
Doing other people's jobs
Engaging in illegal activities of any kind
I took a long look at the above list and am certainly guilty of engaging in several of these activities. Is that really what I want to do with my time?  Definitely not!
The most important though is what I am going to do to rectify the situation.
Ultimately, wasting time is really unhealthy and leads to an unproductive and unhappy life.
Too bad it usually takes a dramatic event to realize this….