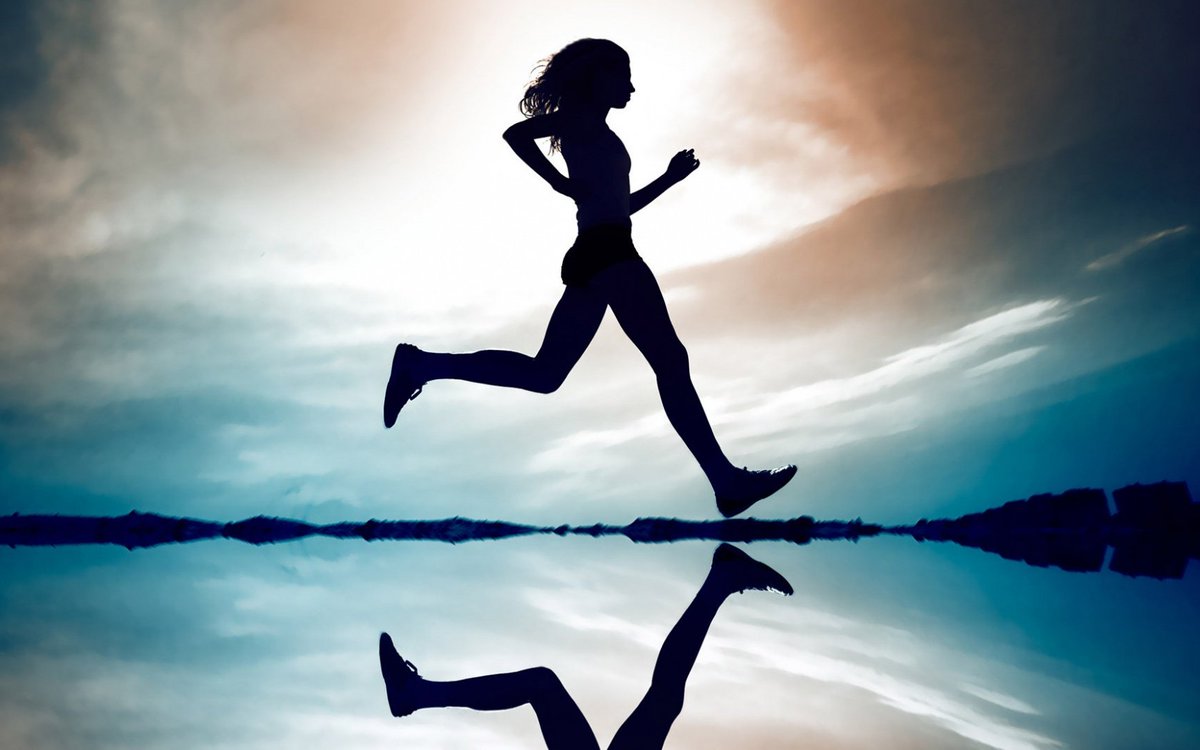 One of my plans for 2016 is to take better care of myself. This includes exercising everyday. I have been doing this since Christmas, and so far so good.
Beyond the physical benefits, it helps me with stress as well as de-cluttering my mind.
That being said, a gym membership can be fairly expensive. In order to break even, you need to make use of it several times a week. Gyms make the most money with absentees and adds-on. If you can't commit, then don't bother with a gym membership.
Here are a few cheaper options:
Walking, running, hiking: these are the easiest and cheapest forms of exercise. You do not need expensive gear either. All cities have parks and trails. Some public schools also allow visitors to use their field tracks or football field.
Stair-climbing: a surprising work-out with several benefits. Totally free.
Gardening: another calorie-burner. I have noticed that since I bought my condo that came with a yard.
YouTube fitness channels: very convenient when the weather is bad or if you are more of "the indoor type".
DVDs or Wii fitness: same as above, but you have to pay for the DVDs and equipment. It is cheaper than the gym in the long-term though. Some gyms charge up to $ 25.00 for a drop-in yoga or Zumba class.
Biking: you don't need to buy a fancy bike. If you don't have one, you can rent one.
Swimming at the RecCentre
If you live in a building that has a gym or a pool, please use them! There is no need to pay for these when they are already included in your strata fees/rent, and when they are right here. Sure, it may be smaller and the equipment may not be the newest, but it may be exactly what you need.