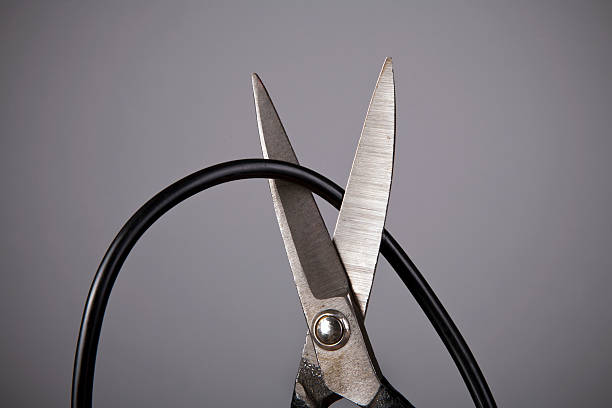 Please note this is not a sponsored post.
Not so long ago, in the Lower Mainland – and I am sure it applies to the rest of BC as well-, people basically had 2 options when it came to cable, Internet and home phone services: Shaw and Telus. If we were very lucky, we could add Bell to that rooster.
I once lived in a building that was only serviced by Shaw. For many years, I alternated between the 2 above-mentioned providers and my bill kept increasing, despite skimming services to a bare minimum.
The good news is that there are now alternative providers, particularly in the Lower Mainland. These companies will save you moolah.
VMEDIA
VMedia has definitely become a serious player in the telecommunication landscape. The company has grown tremendously over the last 2 years, and now services most of Canada. All their services are delivered via Internet -including home phone-. No contract and unlimited Internet data.
There are a few start-up costs (modem, adapter & TV box), but it is worth the future savings. I recently switched to VMedia and divided my bill by 2. I will write a review in a separate post.
This company also provides all services at a much lower cost than Telus or Shaw. No contract and unlimited Internet data as well. You will need an Apple TV box.
This company also offers TV, Internet and home phone but their geographical scope is not very extended.
They primarily service Downtown Vancouver and a few select buildings in the Lower Mainland.
Another company offering "the triple". However, they are pricier than VMedia, Novus and Uniserve even with a 2-year agreement. If you don't sign a contract, your bill won't be much lower than with Telus or Shaw.
If you are not interested in having "the triple", or watch TV with a Roku or other streaming box, check these companies:
This company offers Internet and Home phone services. Their home phone price is unbeatable.
Same as above. Their home phone price is pretty cheap too.
Same as above but their home phone price is higher.
FINAL WORD
Home phones are more and more becoming a thing of the past. With the advent of streaming boxes and VOIP systems, the glory days of cable TV are over.
There are no valid reasons for us, customers, to keep paying an exorbitant price for these 2 services.
It doesn't seem like any of the big cable companies has taken this into consideration. It may very well be their downfall.
That being said, Canada still remains one of the most expansive countries for telecommunication services….