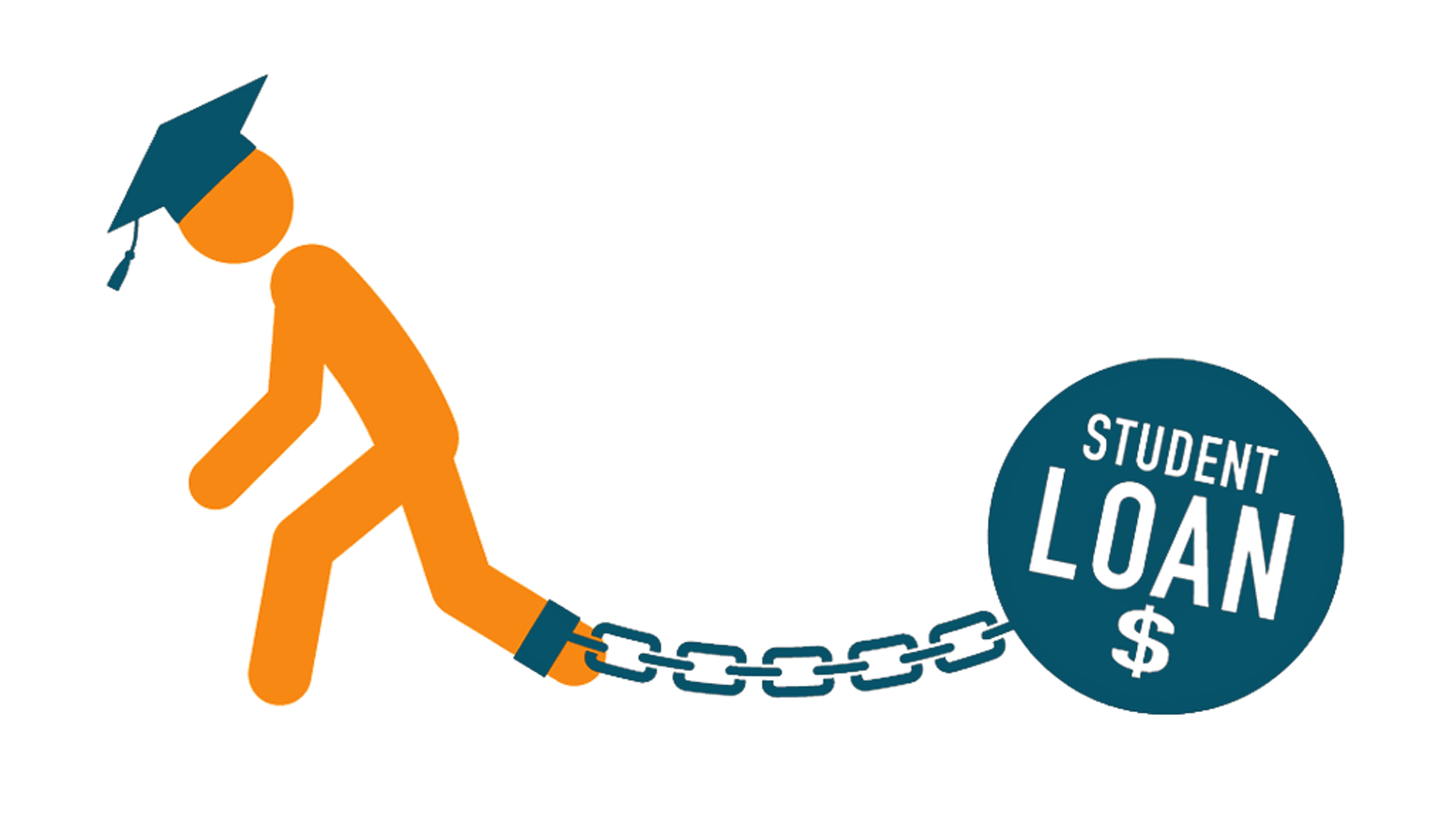 Until last week, very little financial relief was available to students. In March, the federal government announced a 6-month moratorium on federal student loans. Anyone with such loan is not required to make any payments until October. Interests won't accrue during that period either.
That was about it. The majority of students doesn't qualify for CERB or EI benefits. Last Friday a $9 billion student aid package was approved by the Senate, including funding for the Canada Emergency Student Benefit or CESB.
Let's take a look at this new benefit.
General info
The benefit amount is $ 1 250.00 per month or $ 2 000 for students with a disability or dependents. It will be paid from May to August.
The program is administered by Canada Revenue Agency and applications will need to be made on their website.
At this stage, it's unknown whether this benefit is taxable or not.
Eligibility
To receive the benefit you need to:
be enrolled in a post-secondary education program leading to a degree, diploma, or certificate; OR
be a graduate in December 2019 or after; OR
be a high-school graduate who will be joining a post-secondary program in the coming months; AND
Not receiving any income of any kind. If you're working, you're not eligible. If you lost your job due to Covid-19, apply for CERB instead; AND
Be looking for a job. This was a requirement from opposition to pass the bill.
Please note the words "or" as well as "and". They're crucial.
Other measures
In addition to CESB, the federal government has also announced the following:
doubling the Canada Student Grants for F/T students to $ 6 000/year; P/T students: $ 3 600/year.
increasing the maximum amount on federal loans to $ 11 900/year
suspending the fixed student contribution amount for 2020/2021- $ 1 500 to $ 3 000-
creating the Canada Student Service Grant for students who volunteer in specific sectors this Summer. Amount from $ 1 000 to $ 5 000, depending on number of hours.
Final word
All the details for this aid package are not available just yet. We'll update this post when we know more.
It's a good thing some help is on the way for students. Unlike Europe, tuition fees in Canada are sky-high. The average student loan debt for a graduate student is $ 28 000….