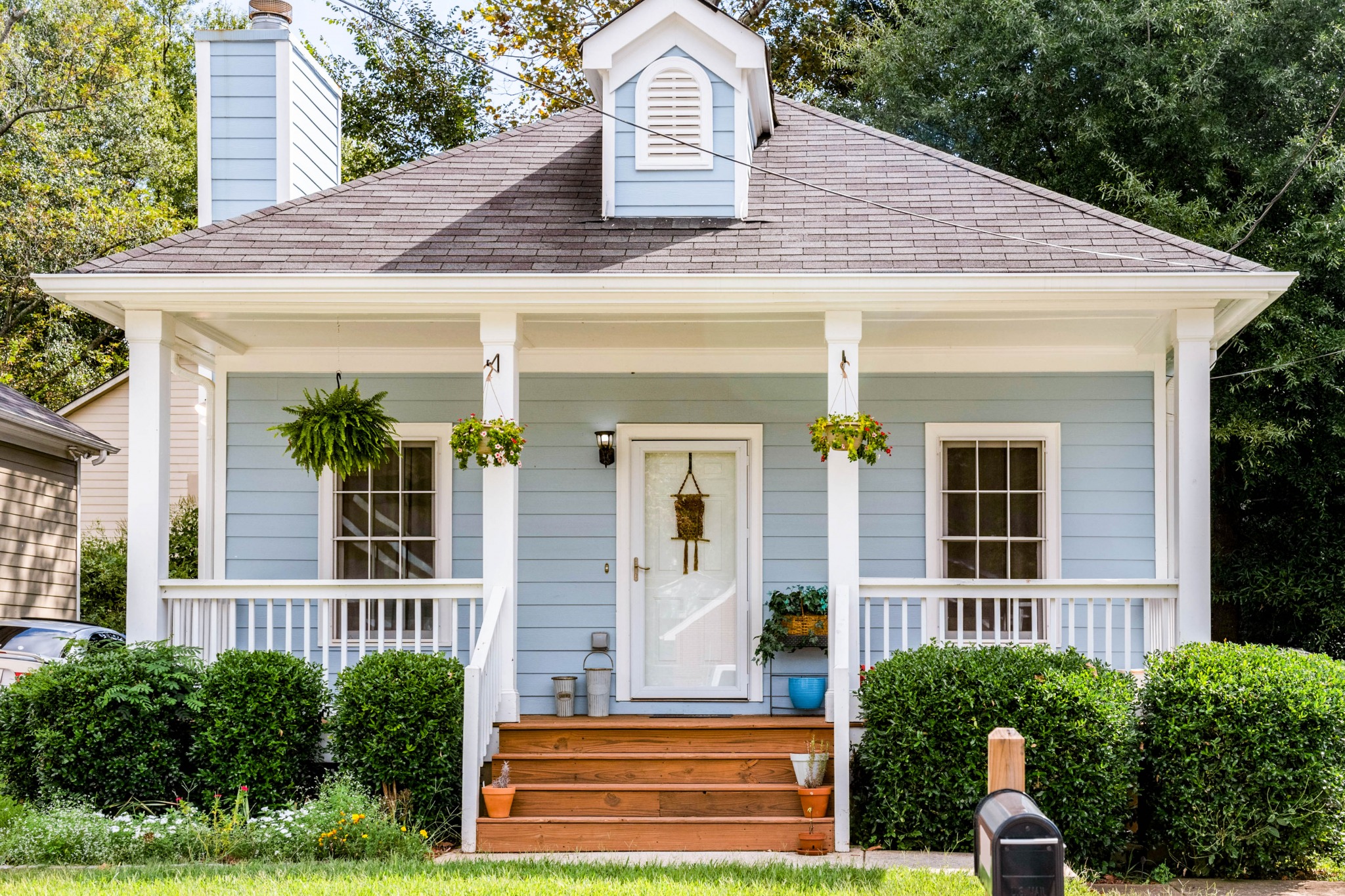 I am glad June is over. Last month was definitely a whirlwind, hence the lack of activity on my blog.
Thanks to the Vancouver red hot real-estate market, my condo sold for over-asking and in less than a week!
It is definitely a sellers' market at the moment. As a buyer, I felt the pinch. On several occasions, I wasn't fast enough and the property was already sold. At other times, there was a bidding war I was not willing to enter.
I ended-up finding the right condo when I increased my budget by $ 10 000. Luckily, I did not find myself into a bidding war and was able to put subjects in my offer.
To ensure I could actually afford my new place, I used a couple of tools: Ratehub and the real life ratio by Rob Carrick.
I also contemplated going back to renting. I would also have been able to afford a nice place, but finally decided against it. After further number-crunching, it simply does not make sense for me financially.
During the whole process, I ensured I did not make any of these previous mistakes or these ones. I also had the right Realtor.
Which, somehow, brings me to the next point. I have gained a whole new appreciation and perspective on the concept of "starter home".
I now see this as "trial and error". Let me elaborate a bit.
As a first-time home buyer, I knew nothing about real-estate, mortgages and the whole process. It was a steep learning curve and I felt overwhelmed.
Money was also tighter. I pretty much put all my savings in the purchase and then some.
I also wasn't sure of what I actually needed in a home, and living in Vancouver, I had to adjust my expectations big time.
My current condo's layout is not that functional. It has 2 bathrooms and it is one too many for me. The walk-in closet in the master bedroom is also too small. First-world problems, I know!
Unfortunately, the Realtor I randomly chose back then was not really helpful and did not give me sound advice. I ended-up buying in my current building, in a neighborhood I wasn't thrilled about.
For my second purchase, I did not go with bigger, but with smarter and better. I ditched the second bathroom in favor of a den, the layout is way more functional and both building and neighborhood are much better. I am not going to see any special levy anytime soon in my new home.
I am really exited about moving-in -and by extension moving-out of my current building-. I hope that it will be more of a "permanent" home for years to come.
Save
Save