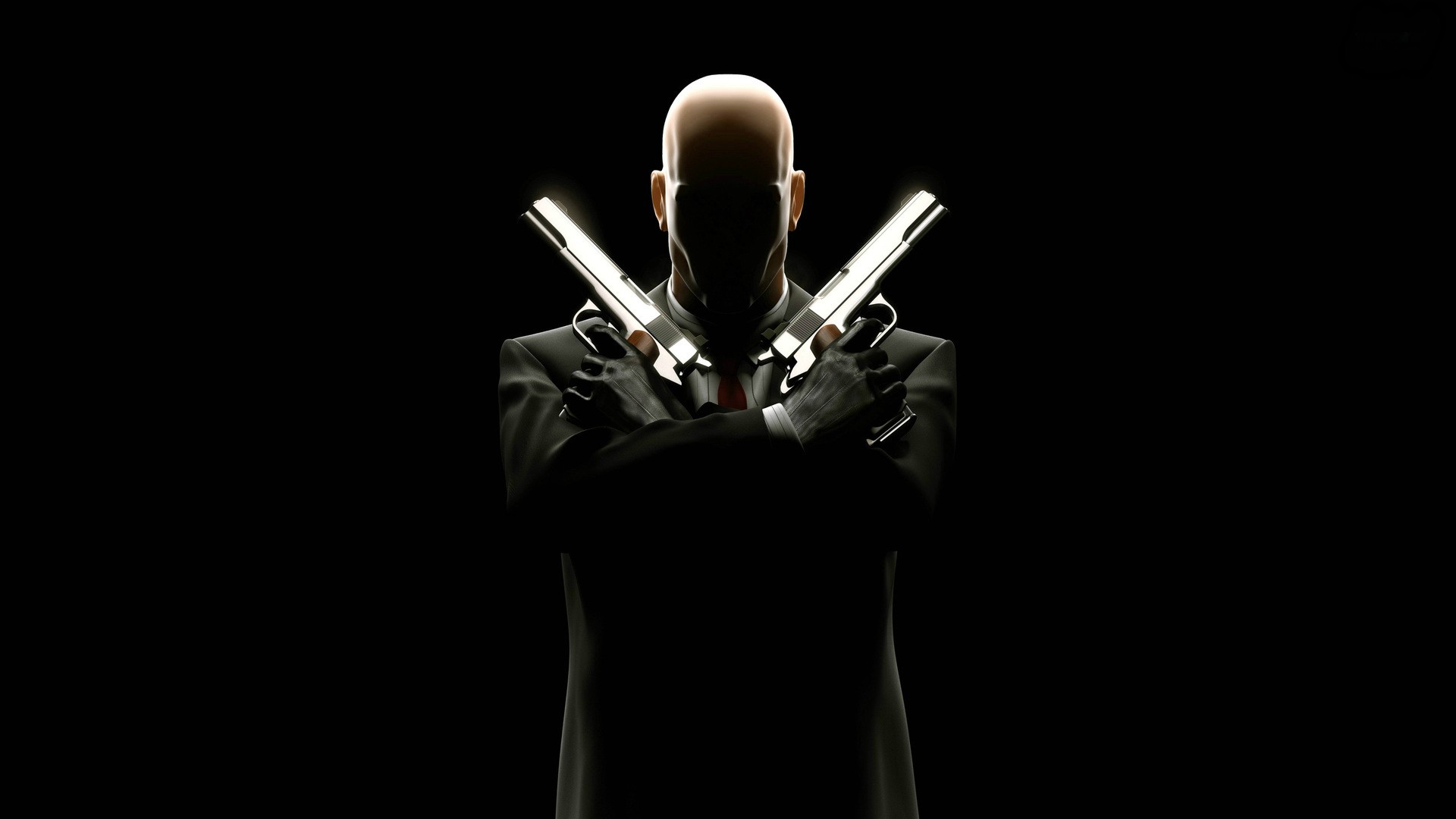 In my previous post, I shared how F.I.R.E. has an element of privilege to it. I also indicated that for most people, F.I.R.E. will remain a pipe dream.
There are very real obstacles to becoming financially independent and potentially retiring early. Here they are, in my personal order of importance:
FINANCIAL KILLERS # 1 & 2: STAGNANT WAGES AND INFLATION
5 years ago, Statistics Canada published a very interesting study on the evolution of wages in Canada between 1981 and 2011. The study shows, among other things, that hourly wages barely bulged during that period. A full-time worker would earn about $ 21 in 1981 and just under $ 24 in 2011. Not even 15% more.
There were also gaps depending on gender, age and education.
In the meantime, inflation during the same period rose by 149.16%. 
FINANCIAL KILLERS # 3 & 4: DISAPPEARANCE OF JOB SECURITY AND PENSION PLANS
Job hopping is the new normal these days. Most people will have an average of 15 to 20 jobs and 2 to 3 different careers. Sadly said so, most employees are seen as disposables. Job security is a thing of the past, just like companies' pension plans.
Only 37% of Canadian employees have a pension plan today, primarily in the public sector. It used to be over 50% in the seventies. A company pension plan used to be an important pillar of retirement, making-up for paltry CPP amounts and lack of personal savings. Nowadays, workers need to save more for their retirement. It can be an arduous task when looking at Financial killers # 1 & 2.
FINANCIAL KILLER # 5: POST-SECONDARY EDUCATION COSTS
Canadian students graduate with an average of $ 27 000 in student-loan debt. Depending on the degree and university, this amount can be much higher. Starting adult life and career with such burden is crippling, even more so when looking at the previous 4 financial killers.
FINANCIAL KILLER # 6: UNHEALTHY OBSESSION WITH HOME-OWNERSHIP
Yes, I am aware I am a home owner, thank you very much. That being said, I did not think about buying until I was in my mid-thirties, and after doing thorough calculations. Nothing says you have to buy a property right after graduation or after getting married!
In order to buy, you need to save for both a minimum down-payment and the closing costs. You also need to stay put for at least 5 years, if you want to gain equity and recover from the closing costs you paid.
FINANCIAL KILLER # 7: CAR AND COMMUTING COSTS
A subcompact car will cost on average $ 10 000 per year. This includes car payment, insurance, gas, maintenance and tolls. Since more people have to move to suburbia to find affordable housing and easily need 2 cars per household, these costs can only go higher.
FINANCIAL KILLER # 8: STAGGERING DAYCARE COSTS
If you chose to have children, it is very likely you will have to go back to work, despite the Federal government paid maternity leave and the Canada Child Benefit program.
This is not always a question of personal choice. It is merely based on at least the 5 first Financial killers.
A spot for an infant in a licensed daycare in Vancouver costs close to $ 1 300/month. For a toddler, you are looking at just over $ 1 000.  Prices in other big Canadian cities are similar, with the exception of Montreal. The Quebec government has its own childcare program and costs are way lower.
FINANCIAL KILLER # 9: CONSUMER-DEBT, AVOCADO TOASTS AND LATTES
A lot of people are still trying to keep-up with the Joneses, by constantly upgrading to bigger and shinier things.
That being said, a lot of people are also using credit cards to make ends meet, due to the above financial killers.
FINANCIAL KILLER # 10: LACK OF FINANCIAL LITERACY
Unfortunately, we are not taught at school that we need to save for retirement or for emergencies. We are also not taught how to best do these things. We are not taught how interests on credit cards or loans is calculated. We are not taught about management fees.
This doesn't help, but it is not what sends someone to a trustee in bankruptcy, contrary to popular belief.