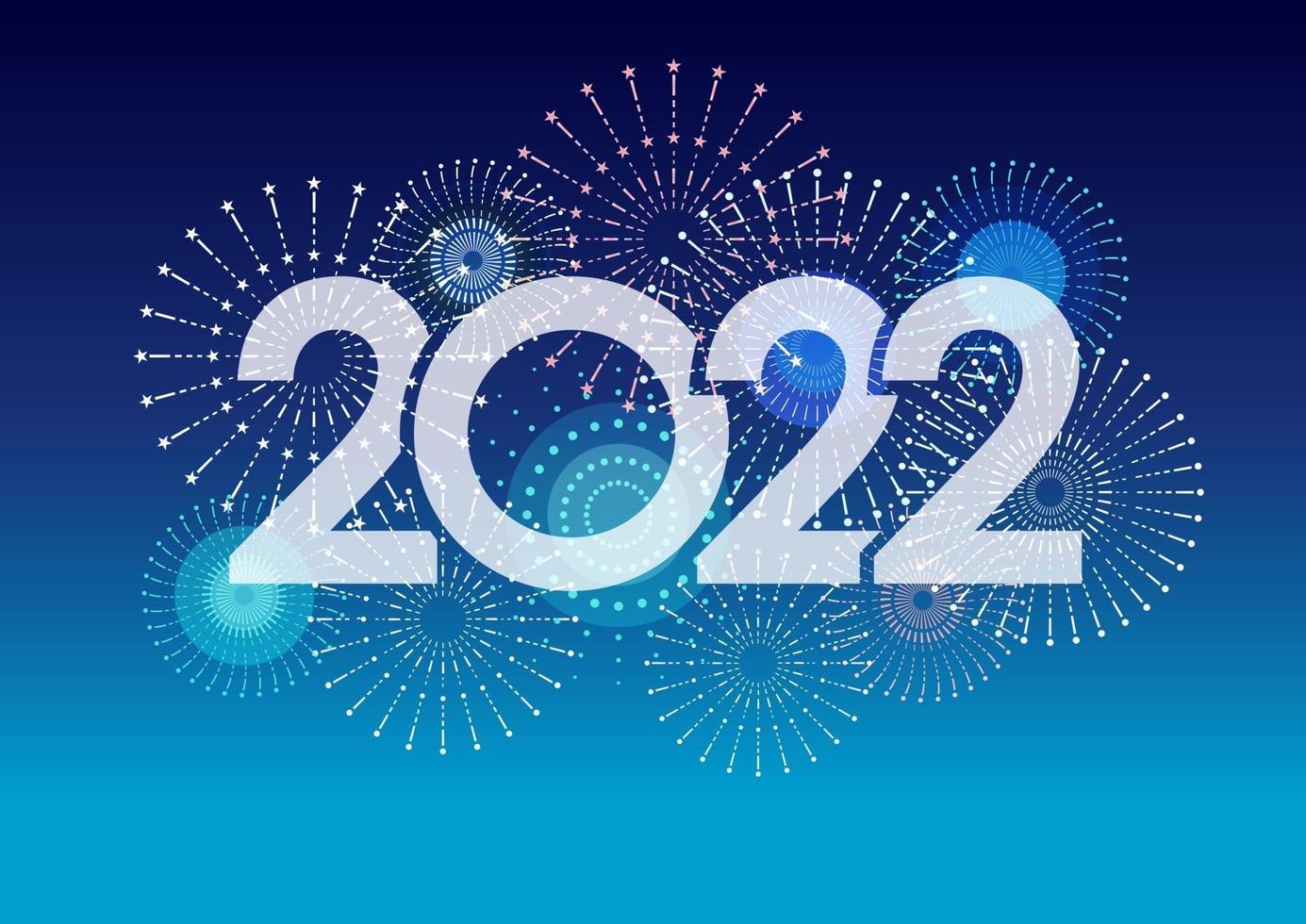 My 2021 was better than my 2020, but not as great as my 2019. That being said, I have a few things to be grateful for, as always.
My health
Like most people in the developed world, I received 2 doses of Covid vaccines in April and July respectively. I didn't realize the amount of 'Covid anxiety' I had been carrying until the first jab.
I'm now in line for the third one, and to date, I haven't caught the dreaded bug…or anything else for that matter. I guess staying home a lot has some upsides.
During the pandemic, I also lost 20 lbs…without doing anything specific. No dieting or crazy exercise program. I've been cooking and eating most of my meals home, and I walk pretty much everyday, 4 kms on average.
My income
In 2021, I resumed working full-time for the first time since 2018. It meant I also resumed earning a full income. The results on my savings and net worth were almost immediate. I saved 18% of my net income and reached a milestone in my retirement savings. Yet, I'm not where I want to be, but working on it.
My MBA
I completed my MBA and graduated in October 2021. I'm very proud of this accomplishment, despite the costs. It already opened doors, professionally, even when I was a student. I know it will continue to do so.
Right now, the job market is pretty hot for job seekers, thanks to the Great Resignation. I'm confident I can benefit from this.
My family
2021 saw my first overseas trip in 2 years. I spent 3 glorious weeks in France. It was so great to see my family after all that time. My family has always the constant, steadfast pillar since I was born.
What's in store for 2022?
It's anyone's guess, including mine.
At my level, there are a couple of items I want to work on, and hopefully achieve.
Have more f***k you money: I've always saved money for potential emergencies. I also realized I needed to have more money stashed to be able to get out of any bad/unfavorable situation, without worrying about the financial consequences.
Resume traveling: I'm a lifelong traveler. I'm hoping to visit a few countries next year, depending on the Covid situation and associated restrictions.
What about you? What are you grateful for? What are your plans for 2022?