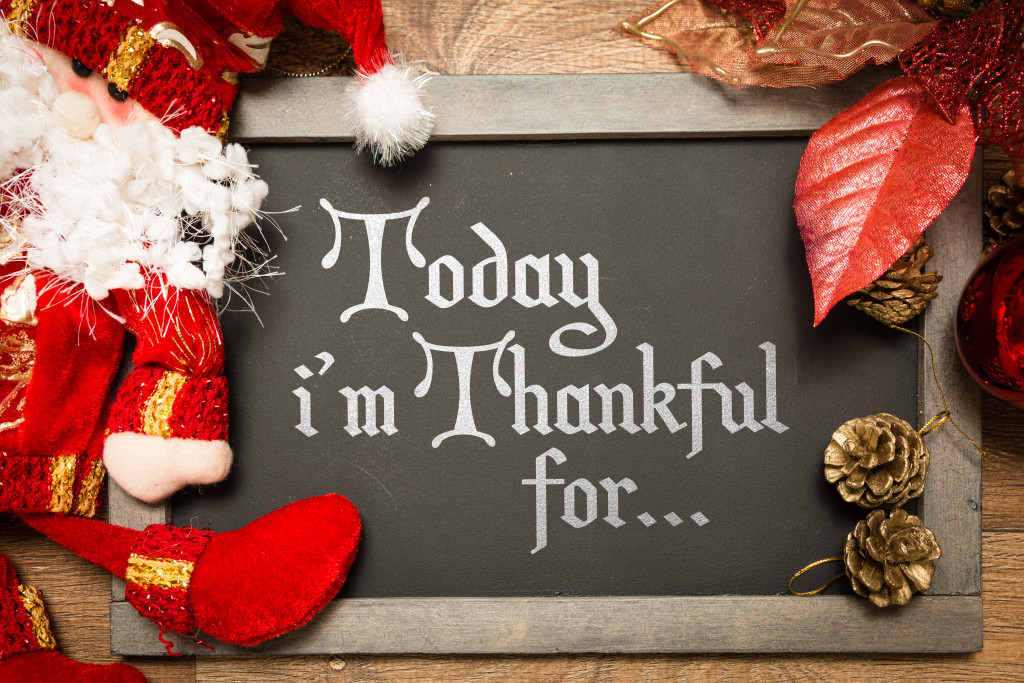 My 2020 was a stark contrast to my 2019. To write that I can't wait for it to be over is quite the understatement.
Like most people, I've had my share of challenges this year. However, gratitude was also a frequent, recurring companion. It helped me navigate this most unusual year.
Let's talk about my perceived woes
Last year, I quit a job that I had worked at for over 7 years and became self-employed again. Being a business consultant requires extensive in-person networking.
Because of Covid, pretty much all networking events were cancelled. Being virtual was not nearly as effective. The pandemic put a kibosh on my business venture.
With a dwindling emergency fund and some business debt, I had to return to a traditional Accounting job in September. It's not exactly what I wanted.
Even as I write these lines, I realize these aren't exactly "woes" but "temporary inconveniences" instead.
I had savings…
These put a roof over my head, food on the table and gas in my car.
The government paid me to stay home
Yes, you read that right. I was a recipient of the CERB. It allowed me to stay home and stretch my emergency fund for a few more months.
Staying home pretty much 100% of the time was an adjustment. But, I adjusted.
I found a job
Not everyone is in that position. Although Accounting is not exactly what I want to do anymore, the job prospects in this activity have always been good, and salaries higher. It's an effective "plan B".
Overall unscathed
Most importantly, I remained healthy this year, and so did the people close to me.
With vaccination campaigns about to begin, the end is near…..and it's gonna be awesome.
We will see each other again. We will travel again. We will resume the activities that bring us joy.
Final word
This is my last post for 2020. I wish you a peaceful, joyous holiday; a Merry Christmas, and a happy, healthy New Year.
See you next year!