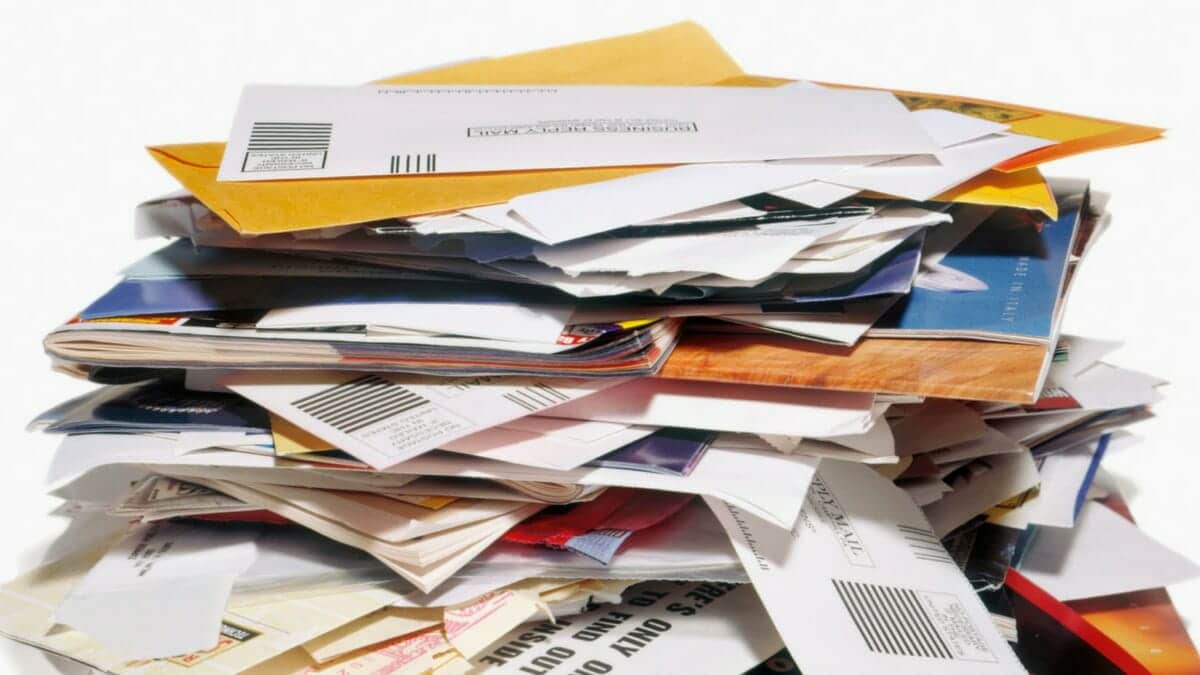 Pandemic or no pandemic, we all have bills to pay….unfortunately. If, like many people, you are already feeling the pinch financially, let me give you some advice on which bills to pay first and any assistance that might be available to you.
Since I live in British Columbia, I will provide information about the provincial government economical response to Covid-19.
Also, some of the advice I'm about to give is controversial, and may completely go against conventional wisdom. You've been warned!
It's all about prioritizing your payments
When you lost your job or your working hours have been reduced, you can't keep living the same way than when you were fully employed.
I know it sounds obvious, but many people still live and spend as if nothing had happened. You can't routinely spend $150 per week on take-out or clothes when you have no, or little income.
# 1. Cut unnecessary payments
It's pointless to contribute to your RRSP, TFSA or RESP if you can't pay your rent or your mortgage. Same goes with charity contributions. You need to help yourself first before helping others.
#2. Paying your credit card balances
Like many people, you probably have several credit cards; and like many people you may be carrying a balance on a few if not all of them.
If you happen to have a Line of Credit -LOC-, transfer your credit cards' balance there. The interest rate on LOCs is lower than the one on credit cards. Most LOCs are also interest-payment only.
Afterwards, only use 1 credit card for your purchases. It will limit the number of monthly payments.
If you don't have a LOC, check if one your credit cards offer a 0% interest transfer or a low interest one. Many credit cards give their customers the possibility to transfer balances from other credit cards with 0% interest for 3 or sometimes 6 months.
Afterwards, only use 1 credit card for your purchases. If you can keep using the one you transferred balances on, it's even better. You'll only have one payment to make.
If you are in a dire situation, only make the minimum payment. It will keep your accounts current, while buying you some time.
# 3. Paying rent
Unfortunately, renters are the forgotten of the Federal Government financial package.
If you live in BC, a moratorium has been implemented on both evictions and rent increases. In addition, renters can claim up to $ 500/month. That amount will be paid directly to landlords.
Your rent is definitely the one payment you really need to make. If need be, you may take money from a LOC or a credit card to do so. You need a roof over your head!
# 4. Paying the mortgage
If you are an owner, you have a few more options. Many lenders offer options to skip payment or take a "mortgage vacation". Contact your lender directly. Note these options are not free. Interests will still accrue.
This is also a payment I suggest you try to make as much as possible.
Should you be unable to make payments, it will take months before your lender takes action. Foreclosure proceedings take well over a year.
# 5. Paying for daycare
In BC, the provincial government is picking-up the tab for licensed day cares and private, family ones. It means you don't have to make payments and your child retains her spot.
I don't know about other provinces. If there is no disposition, negotiate with your provider. Ask for reduced fees since you're not using the service.
# 6. Paying other bills
Hydro: BC Hydro is no longer disconnecting service for non-payment. In addition the corporation has a crisis fund to assist customers who can't pay their bills. Other provinces probably have dispositions as well. I wouldn't worry too much about that particular bill.
Car lease/loan: I'm afraid you may not have many options here if you can't pay. Call your lender or dealership. If it's a possibility and as a last resort, you may need to part with your car. Either sell it, or if have a lease, obtain a buy-out. In BC, repossession is not automatic and usually takes months.
Cell phone/cable/internet: It will also take a few months before your provider disconnects services and/or send your account to collections. Telus is no longer disconnecting at the moment. Many providers also offer payment plans. Don't worry too much about this bill.
Student loans: the federal government has suspended both payments and interests for the next 6 months. The BC government has done the same.
Strata/ HOA fees: it will also take months for your strata to go after you on these.
# 7. What about income taxes?
If you're entitled to a refund, file now.
If you owe money, defer until June 1st and pay by August 31st. CRA is no longer charging interests for late payment.
Conclusion
Don't get me wrong. I am not suggesting you default on all your payments, or that you let your home be foreclosed. What I am suggesting however, is that you buy time if you are in a dire situation.
Don't beat yourself up if you have to use credit to pay for your bills, or if you have to miss some payments in order to keep a roof over your head and food on the table….