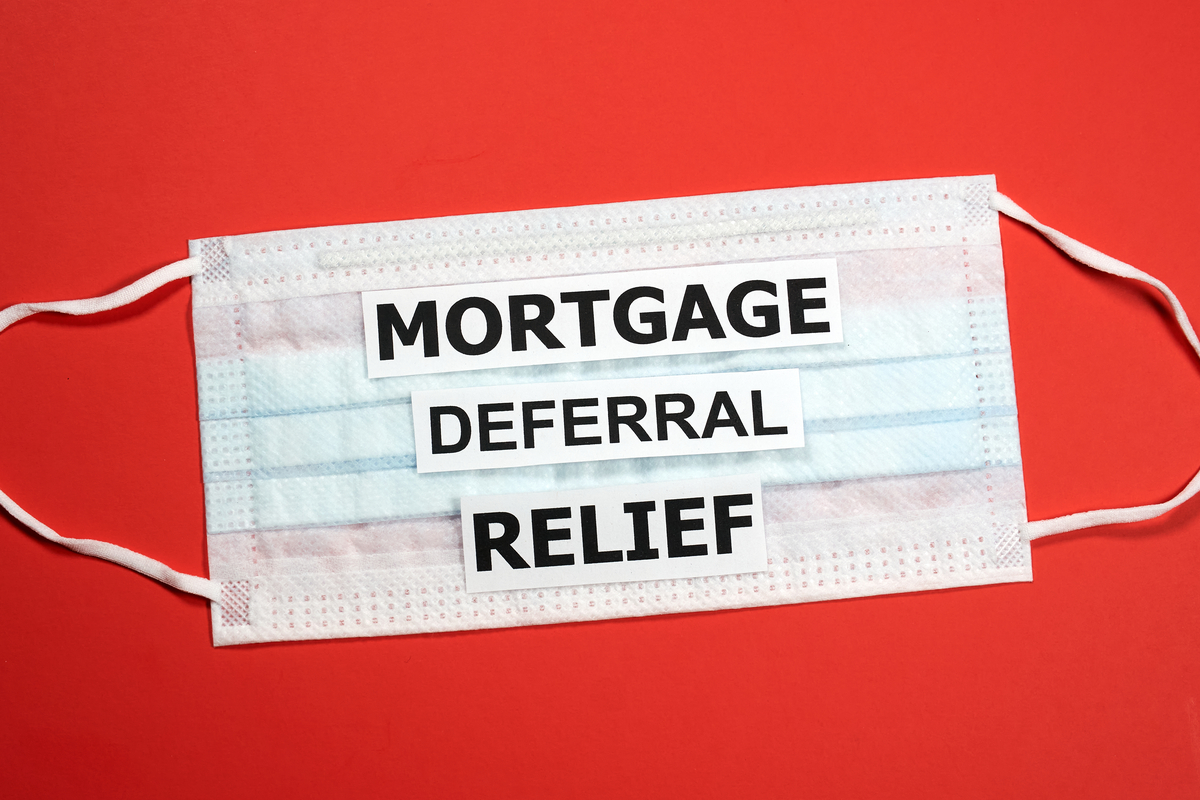 Actually, I deferred my mortgage back in August last year. At the time, my attempts at self-employment weren't yielding much result, as we were deep in Covid-19. We still are at the time of writing.
CERB was coming to an end, and so were my savings. I was looking for a job but didn't know how long it would take.
So, I decided to defer my mortgage. The deferral process was actually very easy. I did it online with my bank. It was approved right away.
I attribute this to the fact I never missed a payment and have a great credit score. It wasn't the case with all financial institutions, as investigated by CBC.
I haven't made any payment on my mortgage since September. Payments will resume next month.
I found a job late August
Despite this, I chose to keep my mortgage deferral. I decided to take the opportunity to both rebuild my emergency fund and pay-off some LOC debt.
The deferral freed-up $ 7 900.00.
I split that money between my LOC – $ 3 775.00- and my emergency fund – $ 4 125.00-.
Yes, I chose to contribute a bit more to my emergency fund. It has always been important to me to have some cash set aside, in case sh**t hits the fan. It happened a couple of times. I was more than happy to have some cash to bail me out then.
It also cost $ 2 620.00.
This amount represents the interests that accumulated during the last 6 months. My bank added them to the principal.
My mortgage payment increased by $ 35.00 a month. Totally manageable.
My credit score was not impacted
Payments were still recorded as being made, even if it weren't the case. There was no mention that the mortgage was deferred either. Again, not all banks proceeded the same way with reporting to the credit bureaus.
Final word
For me, deferring my mortgage made sense. It helped me pay other, higher-interest debt and rebuild some savings.
Had it not been for Covid-19, I most likely would have never chosen this option.
Please, also note this option is no longer available. It ended Sept 30th last year.